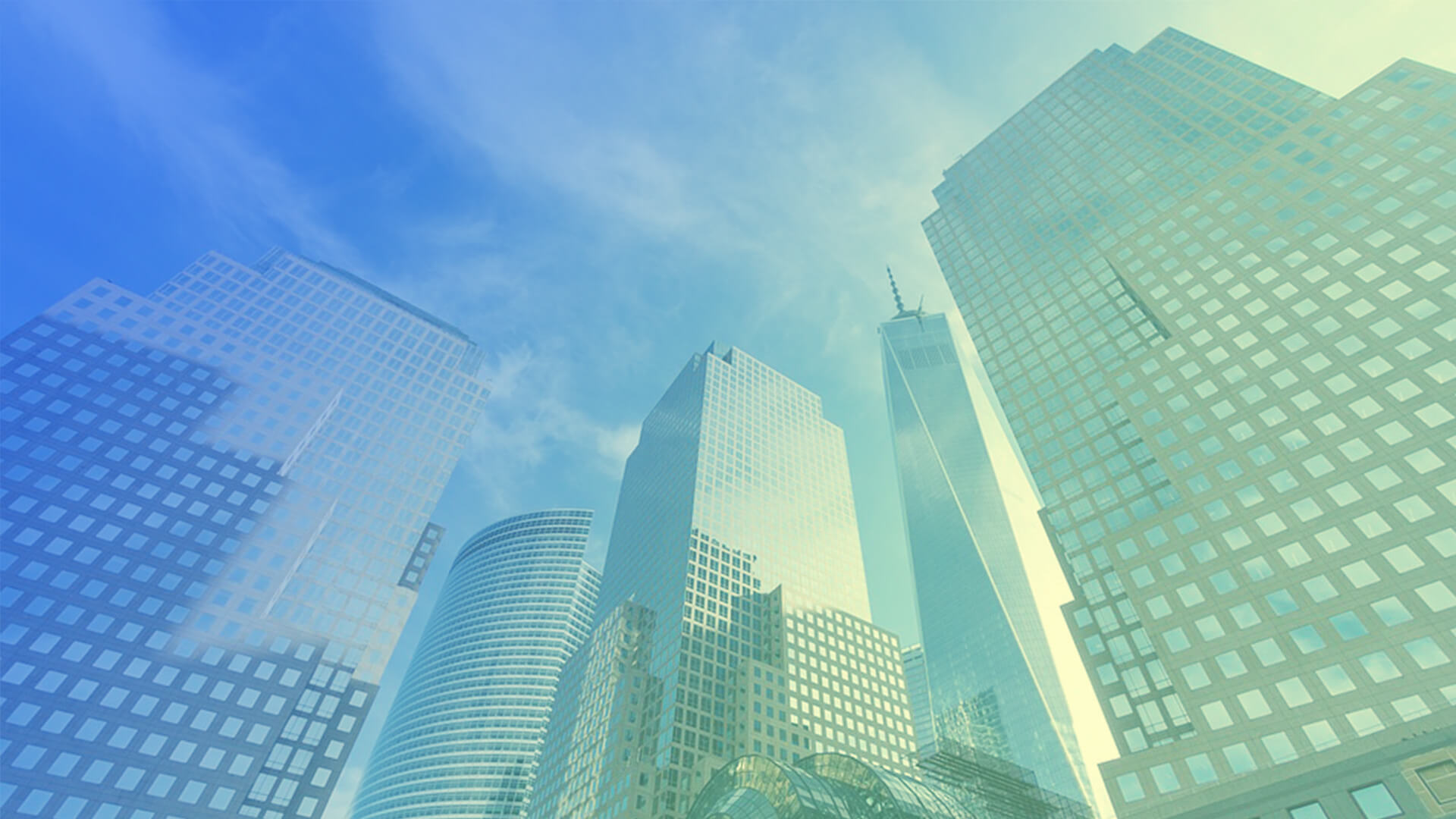 Profile of company
Messages
New Century
In this age of rapid globalization being accelerated by innovational development of information technology, it will be of a special importance for all commercial houses and manufacturers to associate with the international society in search of well-balanced collaboration effective for mutual benefit on a basic concept of "independence and interdependence".
Under such a significant change of the world, it is our conviction that trading firms must play more important roles with full use of their overall know-how acquired in long international activities not only in the field of traditional commodity transactions but also in such new fields as technical collaboration, capital participation, or joint ventures for human welfare and environmental protection which are increasingly demanded in many young nations.
History
Since establishment of the Company in 1915, we, Nishizawa Limited, have consistently strived to enhance our range of handling commodities and sphere of trading activities to match the needs of each era, keeping close communication with clients through our affiliated companies, branch offices or representative offices being networked over the world. Especially in African countries, we have marked a pioneering status for many Japanese trading firms since early 1950's, when Japan could have just resumed foreign transactions after the World War II. As one good example in Nigeria, we have set up a huge blanket factory in 1962, which was the first Japanese foreign investment in West Africa, and an integrated textile factory in 1965, under joint capitals with public organization and private investors. While taking the leadership for smooth operation of these factories, we have trained numbers of local workers and have successfully provided them with our professional skill and modern know-how to run the factories by themselves.
Activities
Through such a worldwide business collaboration or joint ventures to match the local demand, our aggressive activities have been expanded all over the world, and presently we are enjoying high reputations as a specially integrated trading company with rich examples of success in many foreign countries. In addition to supply of machineries, plants, materials and technical guidance, our eyes are always on the future of human welfare by implementation of such national projects as maintenance and improvement of infrastructures of the world, promotion of health and education for women and children, rural electrification, irrigation and agricultural development scheme etc., based on ODA (official development assisntance by Japanese Government) fund.
Our View
Our vision is to focus on "well-being humanity" in 21st Century, and NISHIZAWA will continue our challenges toward the bright future for all human beings, with awareness of our mission as a good consultant and advisor for total solution of world demands in harmony with environmental safeguards.
---
Profile of company
Name of company & PROFESSION

NISHIZAWA LIMITED
General trading company(exporters, importers and domestic wholesalers)

Head office

Mengyokaikan 2-5-8 Bingomachi Chuo-ku Osaka, 541-0051, Japan

Tokyo branch

Kodenmacho-YS Build. 12-5, Nihonbashi-Kodenmacho, Chuo-ku, Tokyo, 103-0001, Japan

Establishment

January, 1915

Authorized capital

JPY 400 million

Paid in capital

JPY 100 million

Executive Officers

Presidennt:Daisuke Hattori / Director:Hitoshi Seko / Director:Nobuo Kubokawachi / Auditor:Sumio Fujioka

Main bank

The Sumitomo Mitsui Banking Corporation / MUFG Bank, Ltd. / The Resona Bank, Ltd. / The Mizuho Bank, Ltd. / The Shoko Chukin Bank, Ltd.

Main business partner

Aichi Corporation / Aichi Electric Co., Ltd. / Ichimura Sangyo Co., Ltd. / Kaneka Corporation / Kyocera Corporation / Kinden Corporation / Kumiai Chemical Industry Co., Ltd. / Kuraray Co., Ltd. / Konoike Construction Co., Ltd. / Komatsu Matere Co., Ltd. / Sakai Heavy Industries Ltd. / Shikibo Ltd. / ZOZO, Inc. / Takaoka Engineering Co., Ltd. / Denyo Co., Ltd. / Toshiba Energy Systems & Solutions Corporation / Toyo Tire Corporation / Toyobo Co., Ltd. / Tomoe Engineering Co., Ltd. / Nissin Electric Co., Ltd. / Nippon Steel Trading Corporation / Nippon Steel Corporation / Japan International Cooperation System (JICS) / Hakuzo Medical Corporation / Yurtec Corporation / Unitika Ltd. / Yodogawa Steel Works, Ltd.

SUBSIDIARY COMPANIES

Nishizawa (Shanghai) Trading Co.,Ltd., in Shanghai, People's Republic of China
Nishizawa (Nigeria) Limited in Lagos, Federal Republic of Nigeria
Nishizawa Limited South Africa (Pty) Ltd, Republic of South Africa
Nishiline Service Limited in Osaka, Japan

OVERSEAS OFFICES

Dubai (United Arab Emirates)
Lilongwe (Republic of Malawi)
Maputo (Republic of Mozambique)
Chittagong (People's Republic of Bangladesh)
Download the brochure.
(Total 11 pages/147KB)