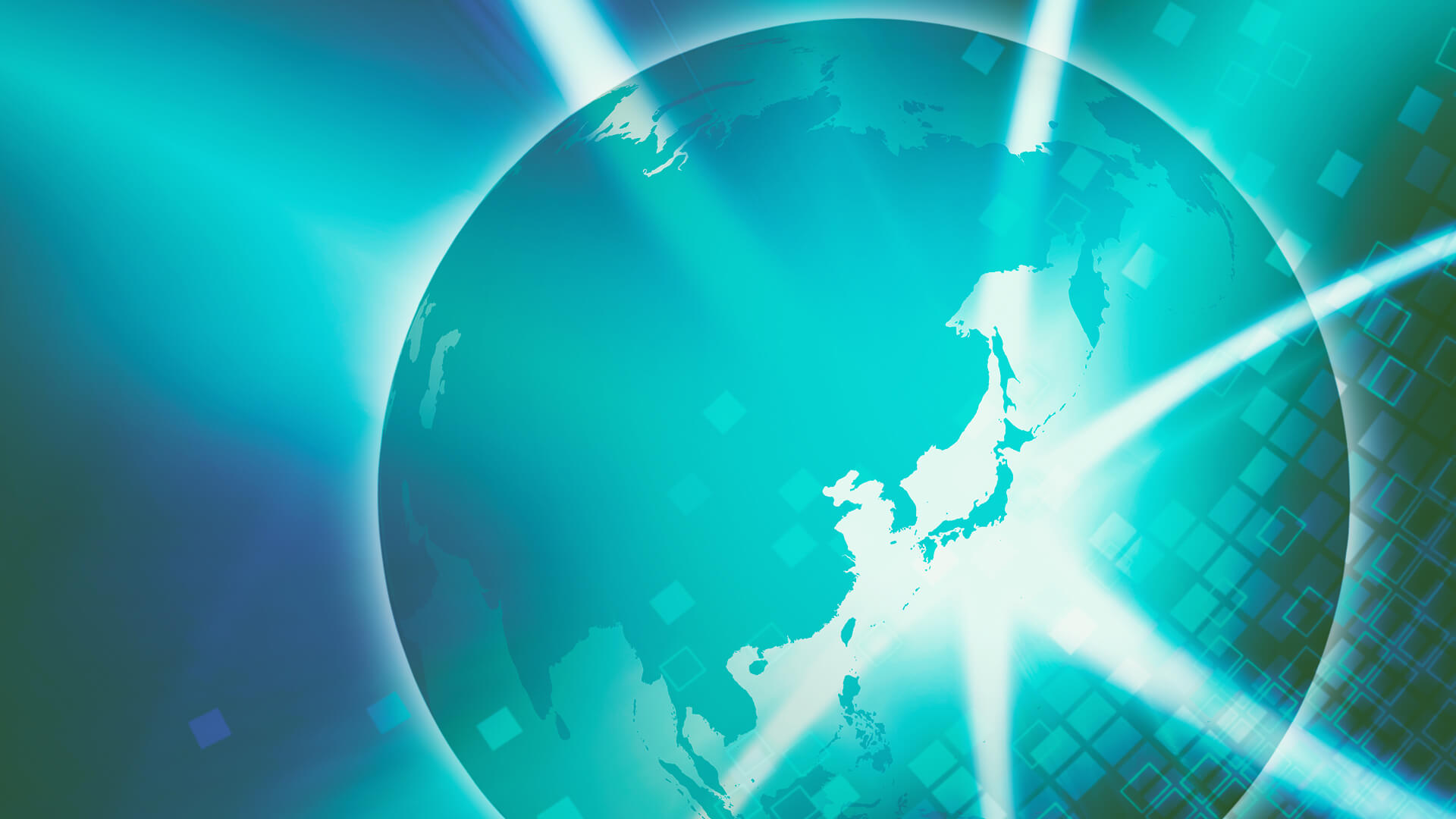 Sales department
Osaka head office
Export - Direct or triangle trading activities
textiles

All kinds of textile raw materials and products thereof, such as fibers, filaments, chips, yarns and threads, woven and non-woven fabrics, laces, felts, and other clothing articles and accessories.

Machineries

All kinds of textile machineries, industrial machineries and plants, electrical machine tools, optical instruments, physical & chemical apparatus, medical or surgical instruments and appliances, including parts and accessories thereof Air conditioning equipment, lighting equipment and fixtures, audio visual equipment and any other related articles and parts and accessories thereof

Chemicals & Pharmaceuticals

Organic or Inorganic chemicals, fats, oils, waxes, dyestuffs, medicine raw materials and miscellaneous chemical products

Other articles

Varieties of miscellaneous products of Japanese origin.
bv@nishizawa-ltd.com
---
Tokyo branch
Export - Direct or triangular trading activities
Metal products

Steel coils, plates and sheets, bars, rods, angles, seamless tubes and pipes, stainless steel sheets, galvanized or any other coated sheets, also any other steel products or by-products thereof, Tin and tin free plate and sheets, copper tubes and pipes, and other non-ferrous metal products or by-products thereof

Transportation equipment

Passenger cars, commercial vehicles and other industrial vehicles including accessories and parts thereof; tires, batteries, ignition plugs and etc.
Passenger ships, cargo ships, ferry-boats, fishing vessels and associated transportation equipment

Machineries

Engineering and construction machineries and equipment, printing machineries, agricultural machineries and implements, office machineries including computers and related data processing systems.
(ODA - Official Development Assistance)

Electric power supply project

Installation of Power Substations, with distribution/transmission lines.
Rehabilitation and modernization of existing urban and rural power supply systems etc.

Infrastructural rehabilitation project

Construction and rehabilitation of roads, bridges and marine facilities for network expansion of traffics and transportation.

Irrigation and agricultural development projects

Reclamation of farmlands, mining of groundwater, undertaking of irrigation projects, also supply of fertilizers and other agricultural chemicals.

Education and health promotion projects

Construction of school buildings, hospitals, research centers and rehabilitation centers, including supply of teaching materials.
mv@nishizawa-ltd.com
---
Sales Department 1 [export]
Various industrial machinery and related parts, specialized chemical machinery and parts, specialty chemicals and pharmaceutical raw materials, various plant equipment (Japanese and overseas products).
Imported goods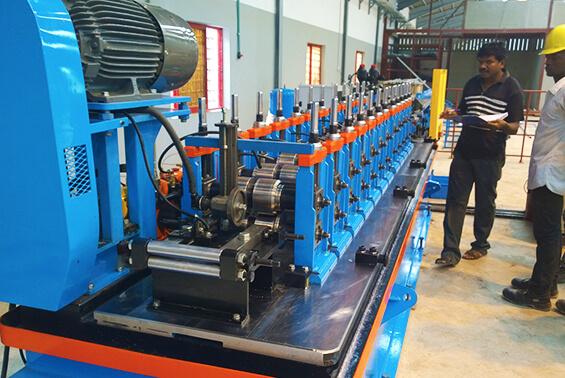 Production line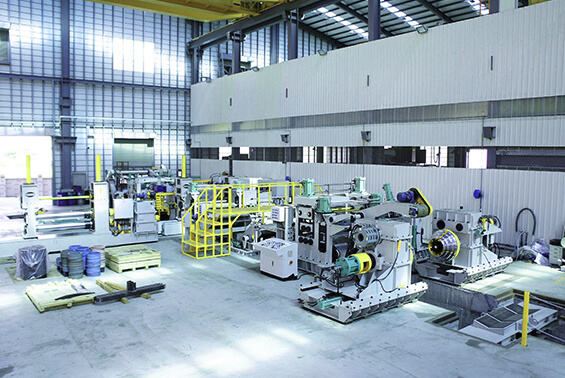 Production line
bv@nishizawa-ltd.com
---
Sales Department 2 [import]
Import sales.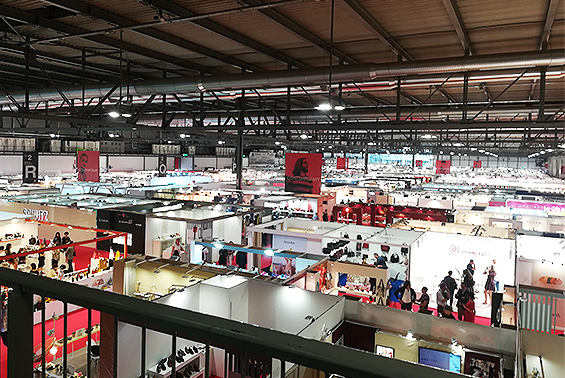 Exhibition in Italy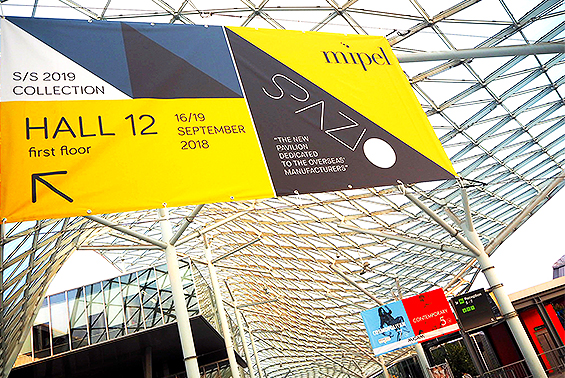 Exhibition in Italy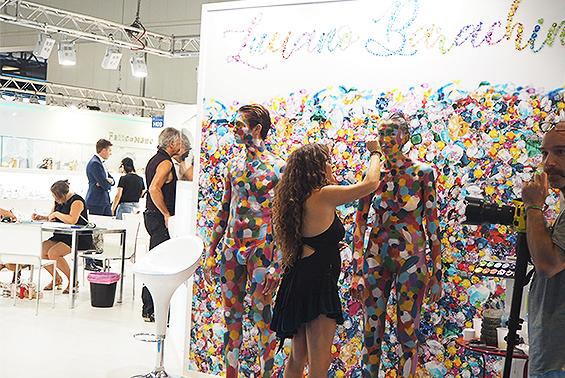 Exhibition in Italy
iv@nishizawa-ltd.com
---
Sales Department 3 [export]
Export of gender folk costumes to the Middle East Asian market.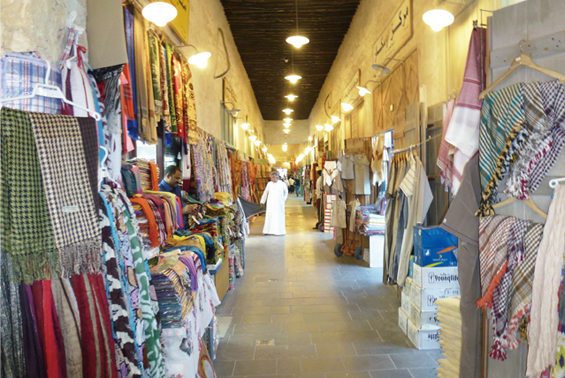 Doha market
Riyadh market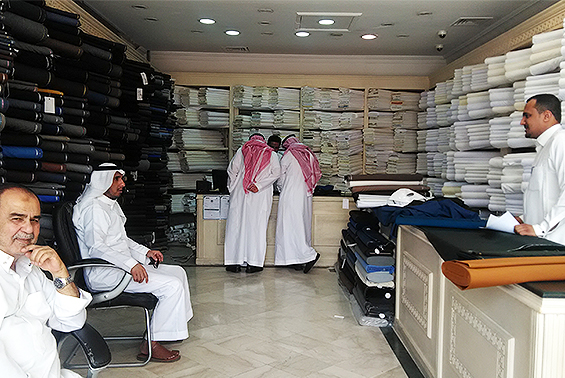 Inside the store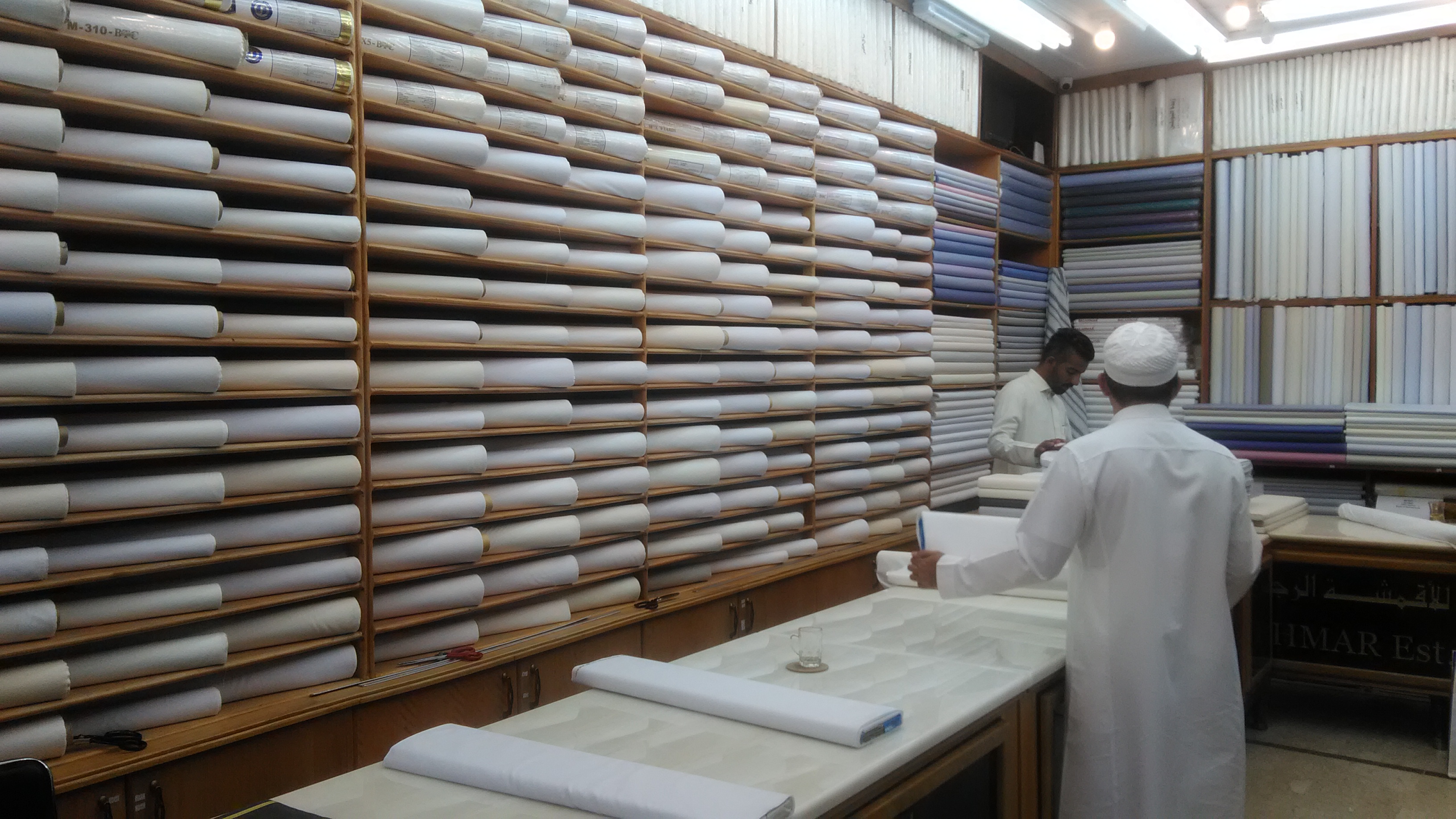 Inside the store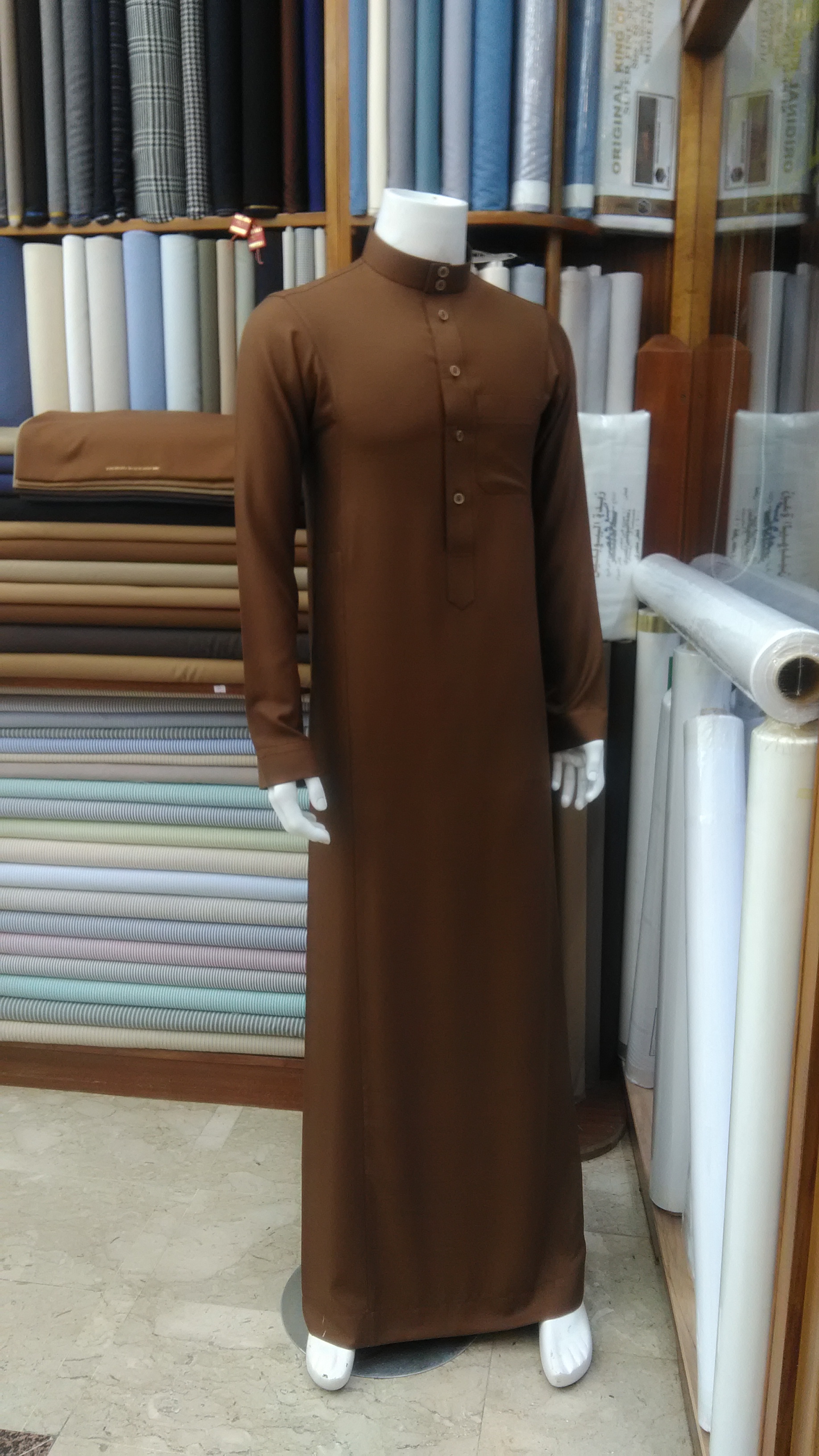 Traditional costume
ov@nishizawa-ltd.com
---
Tokyo Sales Department [export]
Official development assistance.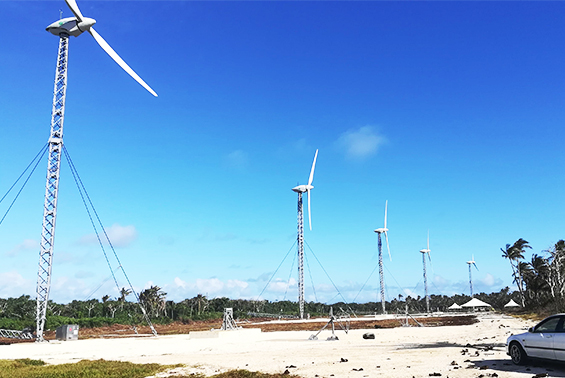 Wind power plant in Tonga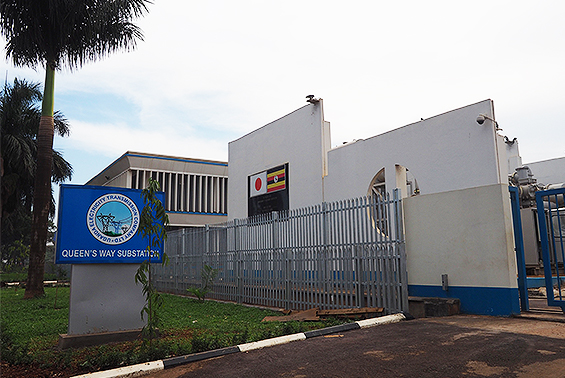 Queensway Substation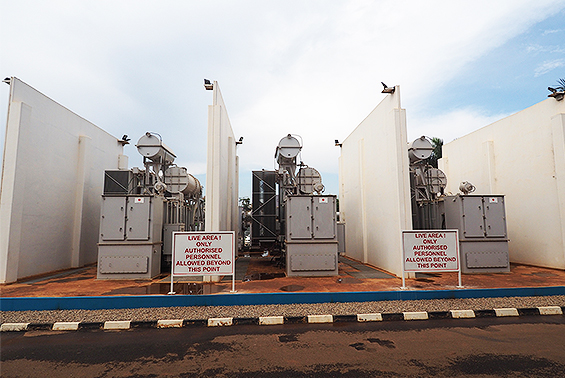 Queensway Substation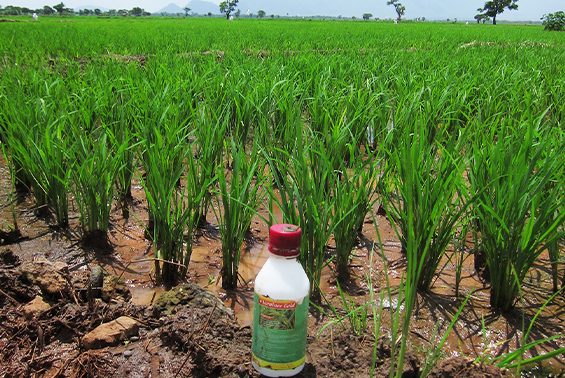 Herbicides for Tanzania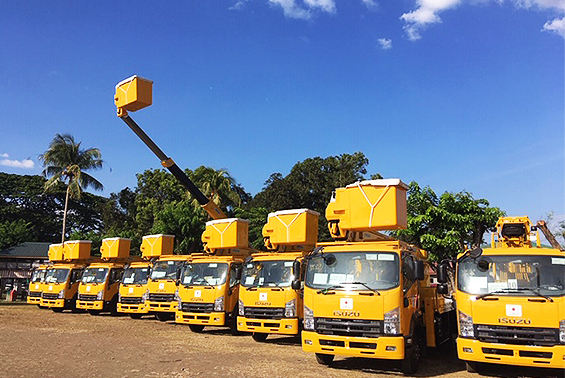 Aerial platforms and pole cars
Ndera substation
ev@nishizawa-ltd.com
Steel products, various industrial machines, repairs / industrial tires, baby goods, and other miscellaneous goods.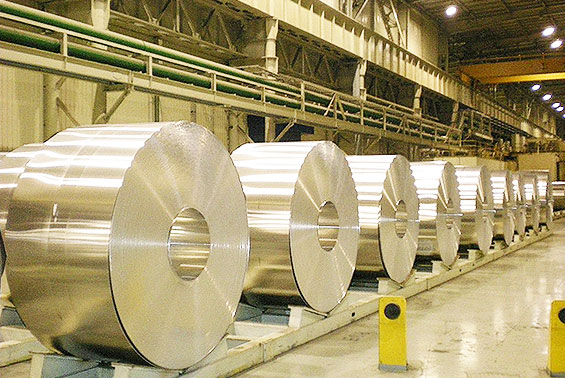 Steel
Bottled beverage
Can making line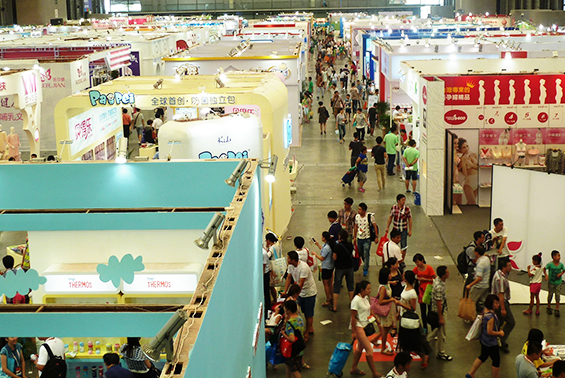 Baby goods exhibition in China
Building materials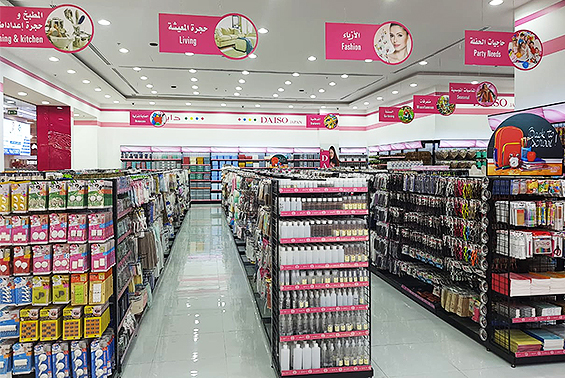 Product display
mv@nishizawa-ltd.com
---
Sports Business Division
Management of bowling alleys and batting centers.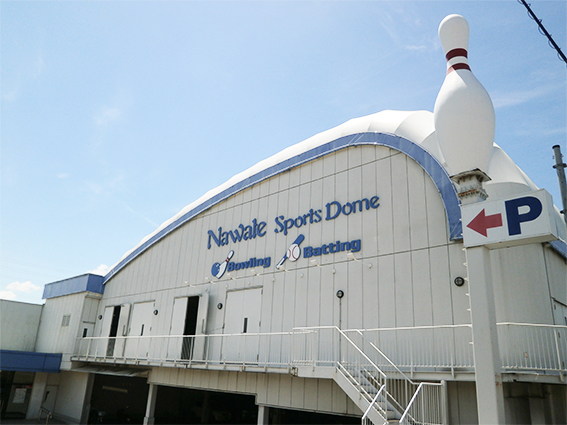 Bowling alley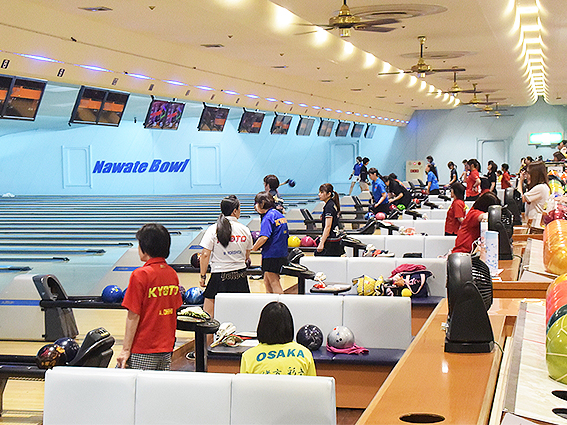 Bowling alley
Coin laundry
info@nawatebowl.com